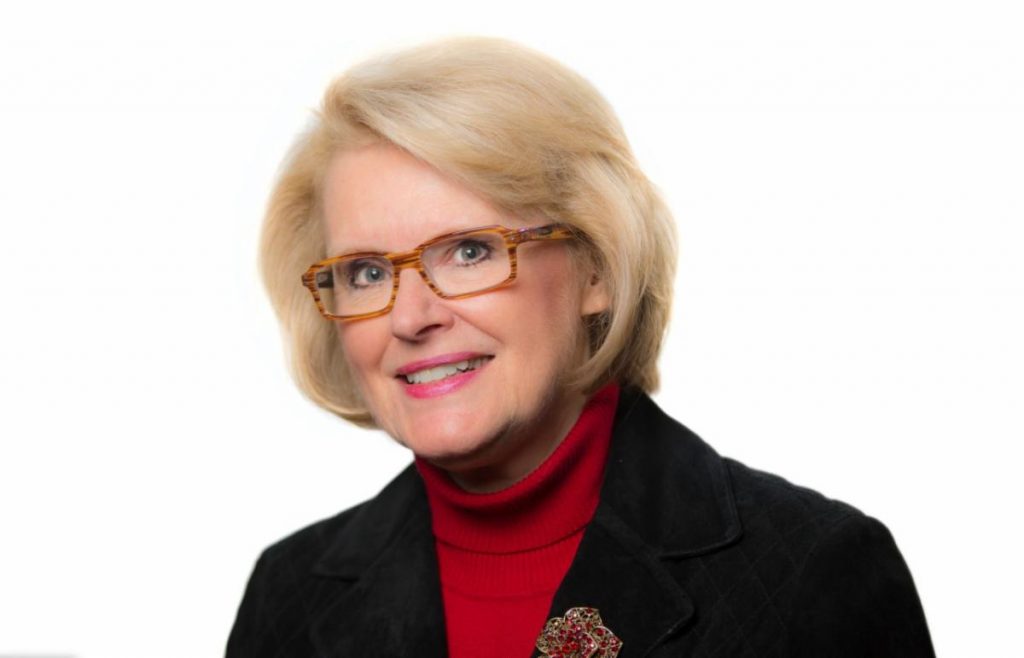 Leaders need to know the right words for the moment. But on election night, there's one message journalists treasure most:
A tip of the hat to my friend George Stanley, editor of the Milwaukee Journal Sentinel, whose team has been beyond busy covering both COVID-19 and the roller coaster of Wisconsin's spring primary. When it comes to showing appreciation for a job well done, this guy delivers.
Click here to read Jill's previous posts. Click here to subscribe to Covering Coronavirus.