My Poynter friend Al Tompkins has published important advice for newsrooms sharing video that documents the death of Tyre Nichols. Please read it.
Leaders, as you make those important journalistic decisions, it is equally important to care for your team members who are covering the story, whatever their role.
The three things to keep in mind as you do are emotional intelligence, inclusion, and agency.
Emotional intelligence:
Don't expect every team member to don a journalistic heat shield to power through graphic, gut-wrenching video in service of a free press. Every person on your team brings different life experiences, health, personality, spirituality, and resilience to their work.
Some of your staff may feel compelled, or even morally obligated, to view or become experts about every frame of the documentary footage. Others may feel the need to distance themselves from it because it will be tortuous and traumatizing.
Some of your staff may want to talk about the footage, analyze it, and process it with colleagues. Others may need space and silence.
Inclusion:
Don't make decisions about the video or this story alone. The more diverse voices you invite into the conversation, the better. Ask yourself, "Who has a stake in this story?" "Who isn't represented in this discussion?" Identify and include the missing.
Newsrooms are good at identifying experts with titles. Who speaks for the rest of those affected by brutality, inequity, and injustice? Who in your organization (not just the newsroom) can bring more ideas and voices into your coverage?
Agency:
Give your staff the power to do what's right for them while doing great journalism. Some of your colleagues may want more than anything to contribute to your coverage. Some may be emotionally exhausted by yet another horrific death in the criminal justice system. Let people opt in or out, day by day.
Make support resources available. As a leader, be available and empathetic. Encourage people to talk with you and other managers, and to take advantage of counseling or employee assistance programs.
Debrief with people after stories, not just about the quality of their work but how that work is affecting them.
The killing of Tyre Nichols demands the highest quality journalism — and leadership.
©Jill Geisler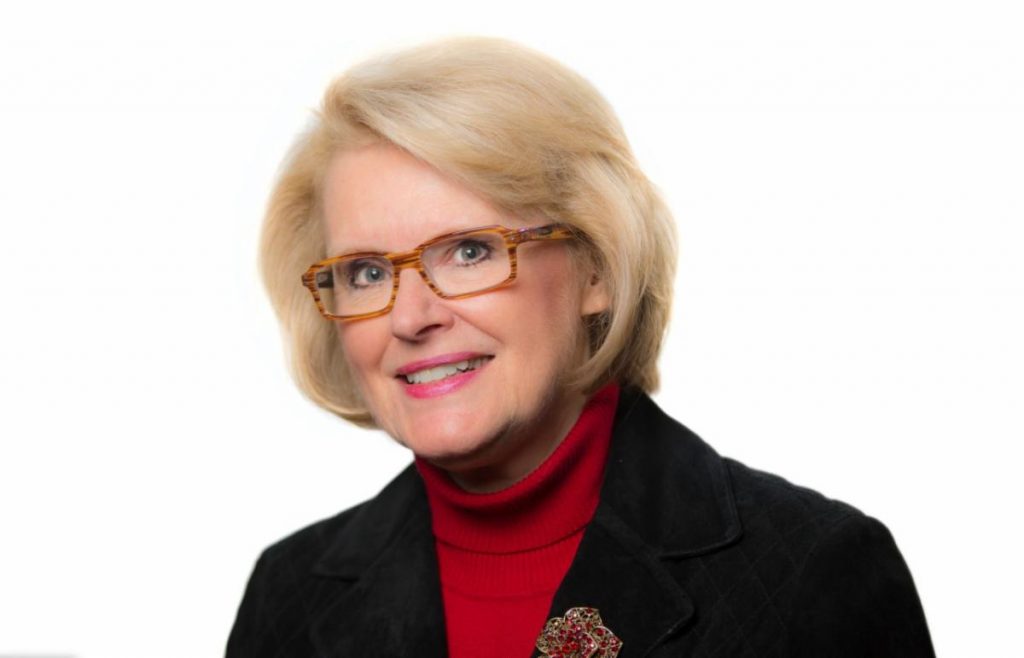 Jill Geisler is the Bill Plante Chair in Leadership & Media Integrity, Loyola University Chicago. Jill has spent decades hiring, coaching, and mentoring journalists at all stages in their careers. Her first career was in broadcast journalism, where she became one of the country's first female TV news directors at WITI-TV in Milwaukee. After 25 years on the front lines of news management she joined the faculty of the Poynter Institute, where she guided its leadership and management programs for 16 years and became known as a master teacher. Jill has been inducted into multiple media halls of fame.
Tags: Leadership