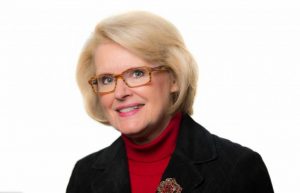 In seminars, I've asked people to think about the best bosses they ever worked for.
We list their skills, qualities and values. Inevitably, the chart includes:
Vision
Knowledge
Ethics
Emotional intelligence
Courage
Communication
Inclusion
Humor
Teaching/coaching
Encouragement
High standards
Team builder
Honesty
It's not uncommon for people to point out that they also learned from the worst bosses they've endured. Those lessons taught them what they never want to do — or be — as a manager.
Here are some of the things managers do that cause their team to put them on the "worst" list:
Lie
Play employees off each other
Be routinely volatile, unpredictable or AWOL
Hoard information
Leave important decisions and problems unresolved
Fail to plan, so that too many things become "emergency responses"
Act with bias
Penalize staff for having personal lives and responsibilities
Cut staff and resources without altering workloads
Behave one way with staff and another in the presence of their own bosses
Take undue credit for their team's ideas and accomplishments
Management is hard work. Even good managers make mistakes. But there's a clear difference between those with promise and those who are pulling people down.

If you covet your supervisory role mainly because it comes with a pay raise and lets you give orders, you're not likely to land on the "best bosses" list.
If you see management as helping others succeed, if you're a continuous learner (about both your craft and leadership skills), and if you're open to feedback so you can build trust with your team, you're on track to be described as one of the good ones.
Maybe even the best.
Tags: Leadership