As we approach 2021, we're asking journalists to share what they learned this year and what they hope to do better in the year to come.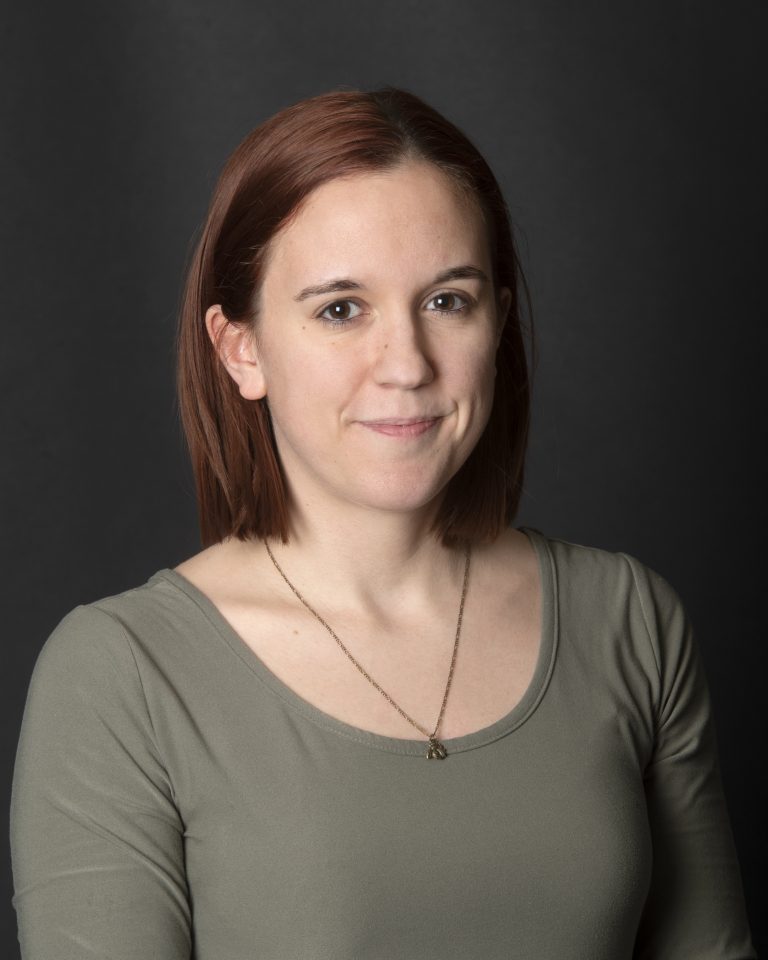 Name: Jessica McAllister
Current job: Executive editor, Centre Daily Times
Previous Institute Q&A: What education reporting looks like now in a college town
What are the main lessons you learned this year from your reporting that you'll use next year?
McAllister: As a newsroom we learned that we can adapt to the most difficult of situations. Zoom interviews, getting creative with visuals — despite the many challenges, the focus is still on delivering essential news and telling good stories.
We also learned to power through fatigue — our own fatigue with a never-ending story and even fatigue from our audience. We learned to approach health stories in new ways, with utility and explainer stories to help our readers stay safe.
How did your work change during the pandemic?
McAllister: At the start of the pandemic, we were laser focused on delivering the latest updates in a constantly changing environment. Everyone was working on breaking news stories, and then updating those stories once they inevitably changed. We had a responsibility to explain fully to our readers what COVID-19 was and what was happening in our community.
By summer, everyone knew what it was and what had happened with schools, events and testing. We were able to dig in and write about impact. It was breaking news when the county fair was canceled, but what did it mean for the kids who work hard every year to show and sell their animals? We gave readers a comprehensive look at Penn State's reopening plans, but how did those plans compare with other universities and how did its shortcomings affect the community? The investigative work continued into the fall as cases surged.
What do you hope to learn or cover in the coming year?
McAllister: In 2021, I hope to cover all aspects of recovery in our community, documenting the ways businesses, nonprofits and community members rebuild. I also hope to be able to sustain the audience that came to us this year for COVID coverage and be their source for essential news and information even when there is not a pandemic.
How are you taking care of yourself now that you weren't at the beginning of the pandemic?
McAllister: It took bringing home the office chair and rescuing newsroom plants for the work from home setup to begin to feel normalized, but once I set up a desk it helped to establish a clearer boundary between "work" and "home." I also eat less stress candy than I did in the beginning, and make more time for exercise.