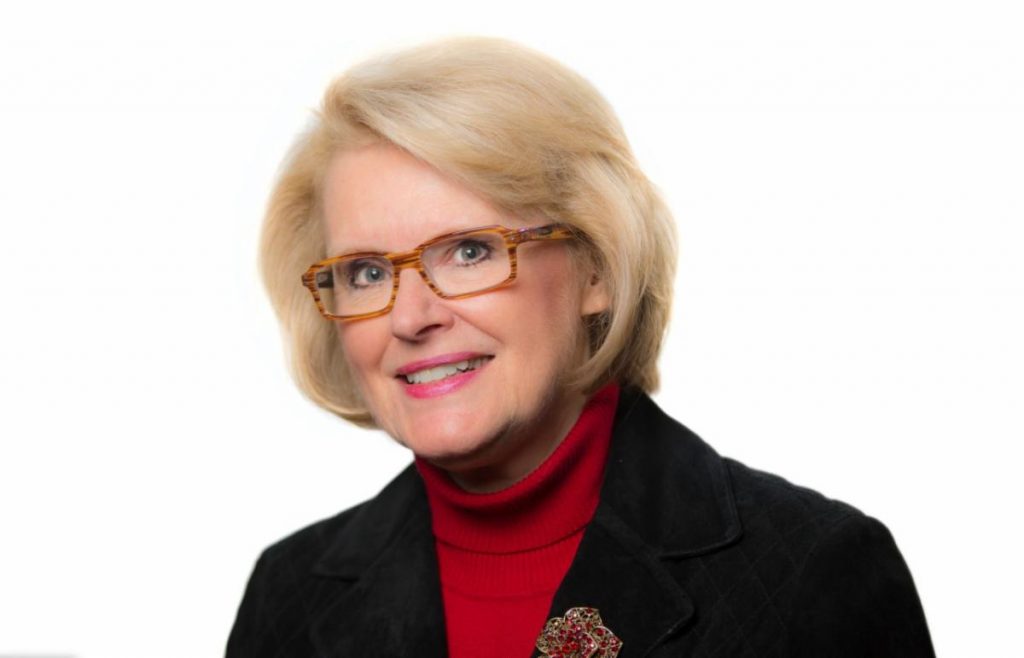 I've lived the last few months on Zoom, Teams, Meet, Skype, Webex, GotoMeeting, and Whereby.
I've communicated with people who were mimes until they remembered to unmute, with lighting ideal for witnesses in need of protection, and with camera angles that created nostril-oscopys.
I've slogged through connectivity glitches, calendar conflicts and time-zone confusion.
Still, remote work brings its own benefits.
I've been welcomed into kitchens and dens, discussed artwork and heirlooms, met children, partners and pets. I've confabbed without jet lag and celebrated the joy of the work-from-home dress code: If it's comfortable, it's chic. (Full disclosure: I just realized I'm writing this column while barefoot.)
I've swapped sincere inquiries about wellness and wistfulness.
"Everyone okay at your house?"
"How long since you've visited your parents?"
"What will you do on your furlough next week?"
We are blessed to be employed. Blessed that our remote status protects our health. Happy to have adapted systems and habits and busted the myth that remote workers may be less productive.
We've made the best of it since March.
But I'm hearing more often that people miss seeing their colleagues in person. The brainstorming. The BS-ing. The ability to have a heart-to-heart talk about a challenge, which works so much better face-to-face than lens-to-lens.
We don't want our professional lives to be a series of transactions; efficient but impersonal – the equivalent of driving through a fast-food outlet. We want connections – like a friendly diner where they know your order before you sit down and you tip better because you know the waitstaff's backstories.

Connections improve our work.
They're the filter through which we decide if a text message was "terse" or just "brief." They enable us to extend trust and the benefit of the doubt. To criticize with candor. To ask for help or offer it, without fear of being misread. To explore problems and solutions with less guesswork about intentions and values.
Connections happen because we work at them – even as we work remotely.
Think of your days as a series of online interactions. What question can you ask, what message can you send, what info can you learn or share that will turn transactions into connections?
How will you build on them? How will you sustain connections over time and distance, or back in buildings fitted out with safe, socially distant work spaces?
While you're thinking about those important questions, let me leave you with just one more, that means a lot to me:
Where did I leave my shoes?
Click here to read Jill's previous posts. Click here to subscribe to Covering Coronavirus.
Tags: Leadership