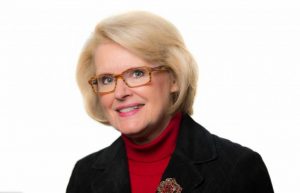 Whenever I teach managers about coaching and the power of questions, I anticipate this very legitimate question: Are there situations when coaching isn't the right option, and you should just give people directions? The answer is yes – without a doubt.
When should you give coaching a rest and just tell people what to do?
When the issue is urgent and time is limited. (Two team members want the same assignment during a breaking news story. You decide now and perhaps have career coaching conversations later.)
When the situation involves a high level of risk. (You remind people about maintaining adherence to COVID-19 safety protocols. Some things are non-negotiable.)
When the other person makes it clear they want – and need – direction on a very specific topic. (Your reporter hits a dead-end on a story and is very frustrated. You share two sources of yours that you know will be helpful.)
When the other person is impervious to coaching. (Your previous coaching attempts have turned into debates, the person consistently blames others, or doesn't follow through on ideas that emerged in many past coaching sessions.)
But here's the secret: the more you learn about coaching and the better you are at coaching people, the more confidence you will have in knowing when to set that skill aside. You'll know that you aren't just defaulting to an old habit of giving advice and orders, or fixing problems rather than teaching others how to find their own solutions.
You'll be a coach who knows when to fix.
Tags: Leadership