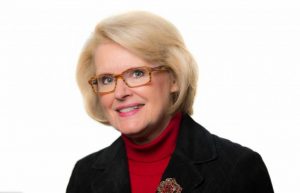 This pandemic has produced an abundance of powerful and painful stories. We worry – as we should – about the resilience of the reporters and photographers bearing witness to COVID-19's impact on human life.
Behind those reporters and photographers are editors who make their stories stronger and clearer, more understandable and relatable. They see every detail – the ones that move us to tears and those that may be too raw or graphic to include.
Editors are immersed in a daily stream of personal tragedies and institutional failures as they attend to story upon story.
Most are doing this work alone, at home. They're no longer in a newsroom village where they can easily step away from the desk to decompress in the company of colleagues who understand what they're experiencing.
Take a moment to check in with those who edit your team's words and images. Keep asking, "Are you okay?", listen carefully, and then act on what you learn.
Tags: Leadership