You know my mantra: The most important thing leaders do is help others succeed. To achieve that goal, managers coach people on performance, provide ongoing feedback, listen to their hopes and fears, and challenge them with stretch assignments.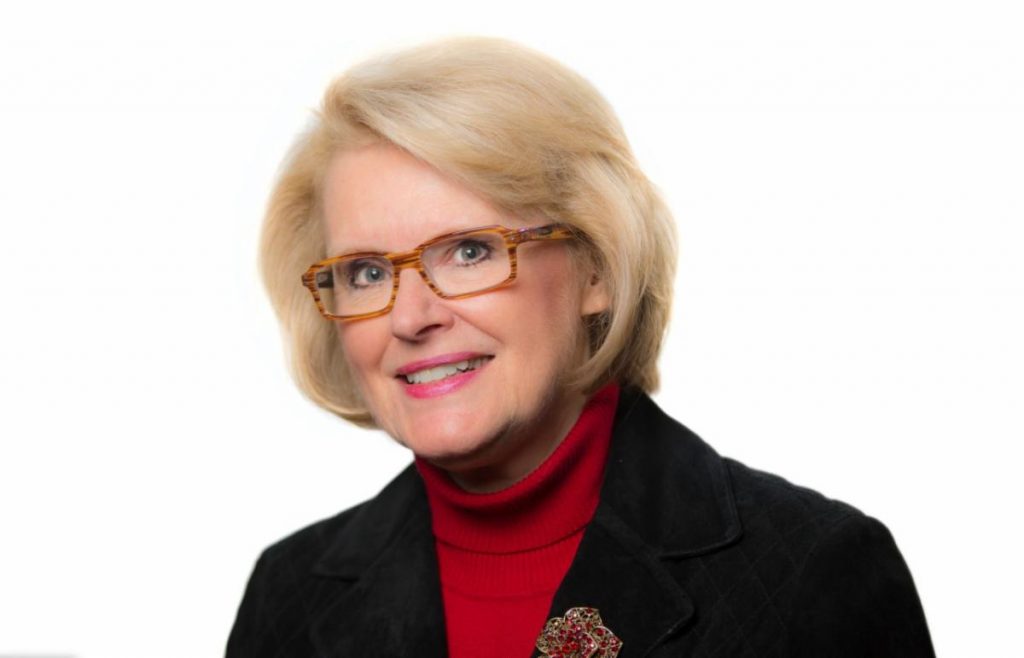 There's another thing they should do that managers sometimes miss: set clear expectations about collaboration across teams, groups, and divisions. The best way to do it is by example. If you're well-networked in your organization, people are likely to take a cue from you.
But some people may need more than that. They need to hear specifically and frequently what you value. For example:
Do you help your team members get a handle on how other groups in your organization operate? Do they have enough knowledge to respect others' deadlines and pressures and to know what success looks like for them? Some of my favorite management workshops are those that bring people from all parts of the company together. I love asking them to share very specific tips on "how to get the best out of my team," then seeing people discover insights that break down barriers to collaboration. Don't wait for a workshop. Start some good conversations.
Is your "default" to requests from other teams positive or negative? Saying "yes" more often than "no" has the potential to build reciprocity. A member of my newsroom management team – our planning editor – was famous for this. If other stations asked us for a favor, he would do everything possible to help. He saw it as relationship-building for the future, and kept a meticulous file of notes and names to call on when we were the ones needing help from afar on big stories, breaking news, staff recruiting, or reference checks.
If a staffer says "I don't know what that person does all day!" to diss someone in another group, is your answer "Beats the heck out of me!" or "What are you doing to find out?" Think about the illogic and unfairness when someone posits that their lack of knowledge is proof that another person is goofing off. Are there slackers in the world? Sure. Just be sure there's watertight evidence, collected over time, and strong enough to sustain a tough conversation about work ethic or workload disparities.
Do you encourage (and model) the same level of collegiality no matter the status and power of others? Are you and your team equally good neighbors to the custodial staff as to the company's legal team? One of my mentors told me he could tell a lot about a person's capacity for leadership by observing how they interacted with the waitstaff at a restaurant. Did they treat them respectfully as professionals – and as people? A friend who runs a very competitive fellowship program includes support staff in the final selection process. My friend checks in to see how the candidates treated staffers who set up their interviews and travel. It's a very effective screener for jerks, for which that program has no room.
We're in a perfect moment for you to rededicate or redirect your team to playing well with others. We're reuniting in office spaces and redesigning hybrid work. We've learned painful lessons about the need to see the world through the eyes of others during a pandemic and racial reckoning – and to act with empathy and allyship. We're working entrepreneurially across teams on projects and products to keep our journalism thriving.
Let's lead the way – collegially.
Tags: Leadership