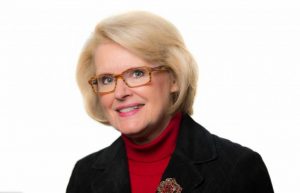 Q: How do I keep my boss informed without driving them crazy while working remotely?
A: The easiest way to miscommunicate is to make assumptions about what others want or need. Now's the time to make everything easier with one question:
"What's the best way to communicate with you — and when?" Get clarity on two types of communication — the routine and the urgent. Do the same with colleagues. Sometimes when we work from a distance, we worry that our bosses or teammates think we're slacking, since they can't see us. Let's make a compact among all journalists that we will assume just the opposite. We're pushing ourselves because nothing is more important in crisis than sharing valuable and valid information.
Have questions? Ask away.
Tags: Leadership